Our Quality Standards
Rosedale Products, Inc. Certifications.

Download Certification Documents (PDF):

The requirements of the ISO 9001:2008 quality standards provide the controls necessary to:
Achieve the highest possible quality standards for all products manufactured and supplied by Rosedale Products.
Determine the needs and expectations of customers and other interested parties.
Recognize and implement all customer and statutory requirements.
Establish the quality policy objectives of our company.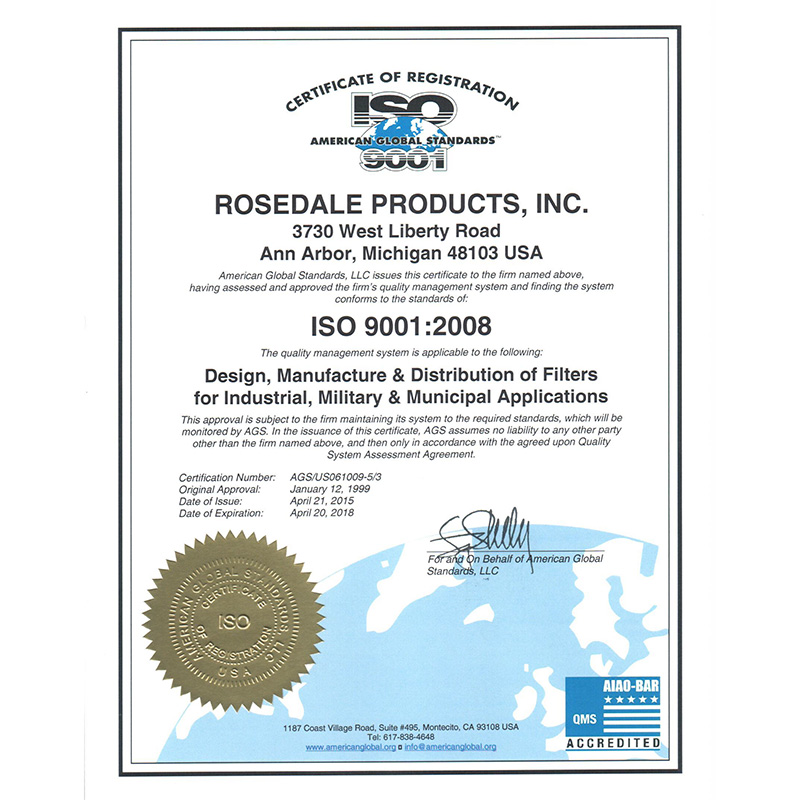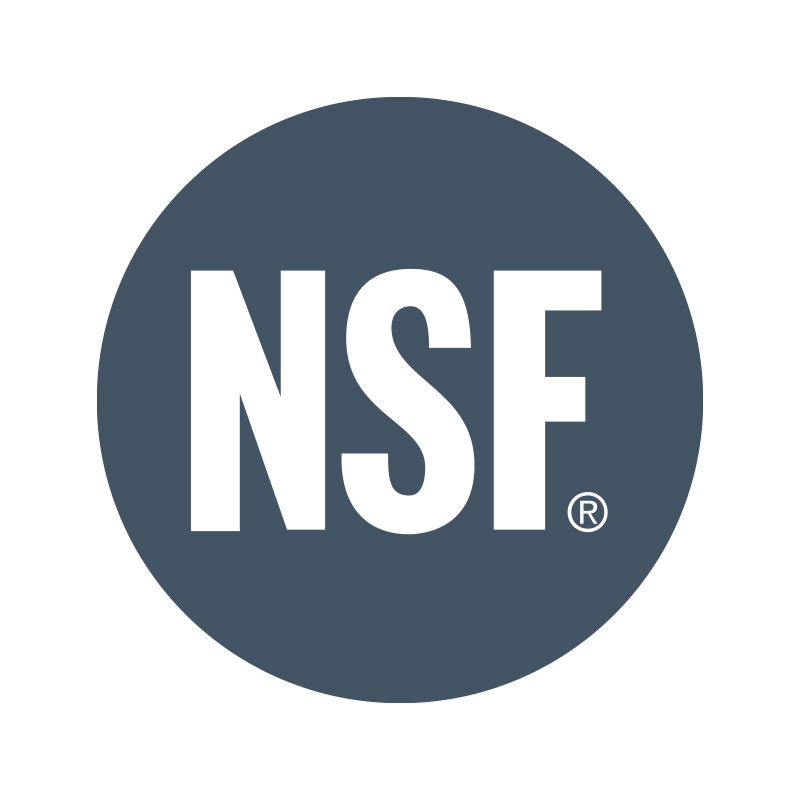 Manufacture License of Special Equipment